SUBSCRIBE TO ACCESS ALL EPISODES NOW!
+ PLUS

My Mini-Course
"Social Profile Secrets"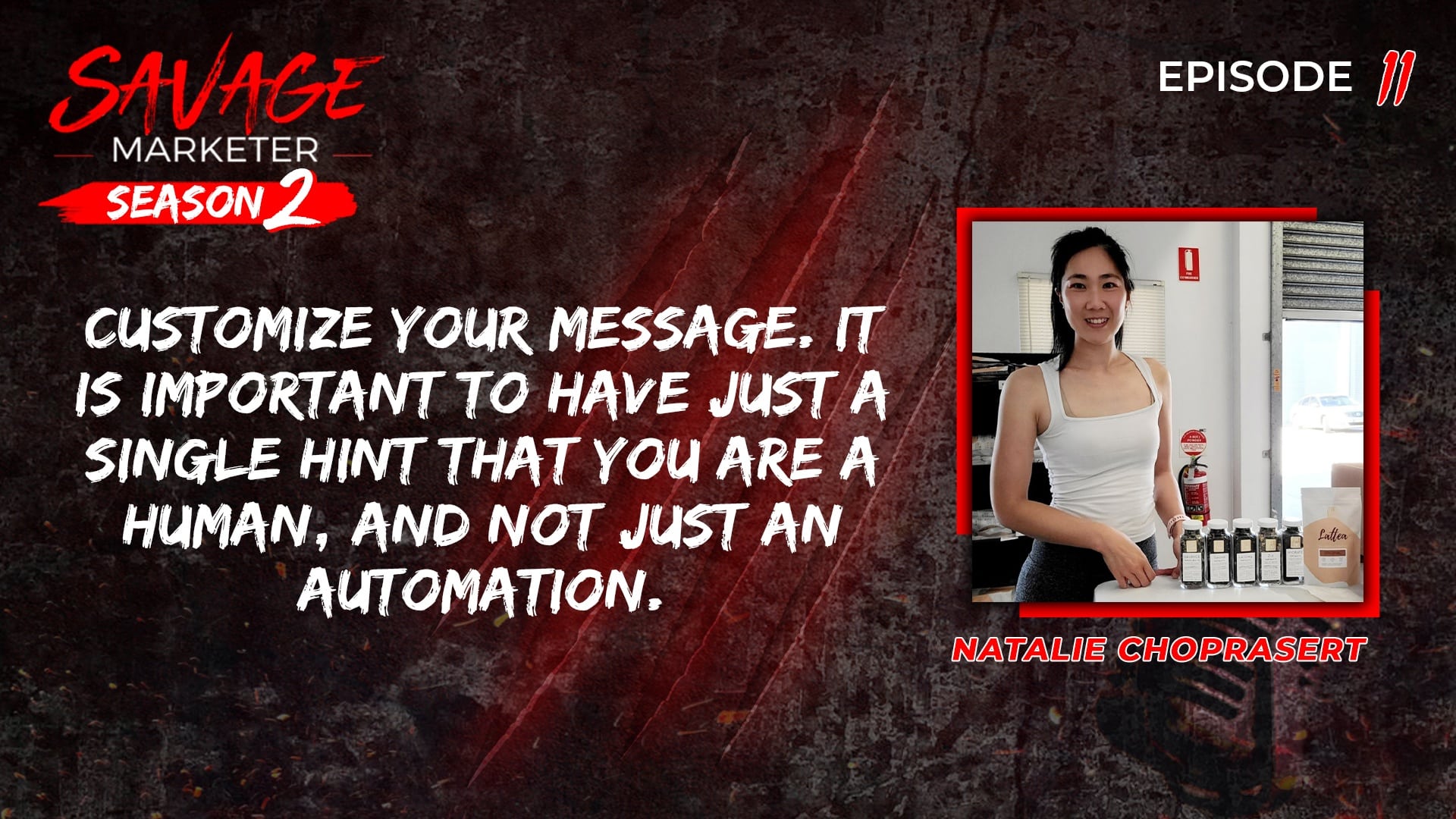 Page [tcb_pagination_current_page] of [tcb_pagination_total_pages]
THE SAVAGE MARKETER PODCAST with JEFF J. HUNTER
I want to personally thank you all for joining me on this incredible journey.
It's still surreal to unwrap the power of marketing and it's implications on our business (and lives).
The power of an incredible offer, the knowledge of how to grow your business, and the right tools can catapult your success.
I am grateful to share this journey with you, fellow savages.
Savagely,
Subscribe now so you don't miss the next episode..
+ PLUS

Get My Course
"Social Profile Secrets"
(Turn your social media profile into a sales funnel)
JOIN THE

SAVAGE

COMMUNITY
There is power in having a group of Savages dedicated to growing their craft. Join us and stay up-to-date on the latest!
LIVE TRAINING
Learn Savage Marketing strategies live inside the group. Participate and join the discussion with other savages!
LEARN FROM GUESTS
All of the guests are invited to join the Savage Marketer community to interact and answer questions!
GUIDES, TEMPLATES & MORE...
Our guests frequently drop checklists, guides, and resources for the community.
Join thousands of Savage Marketers in the official Facebook Group!